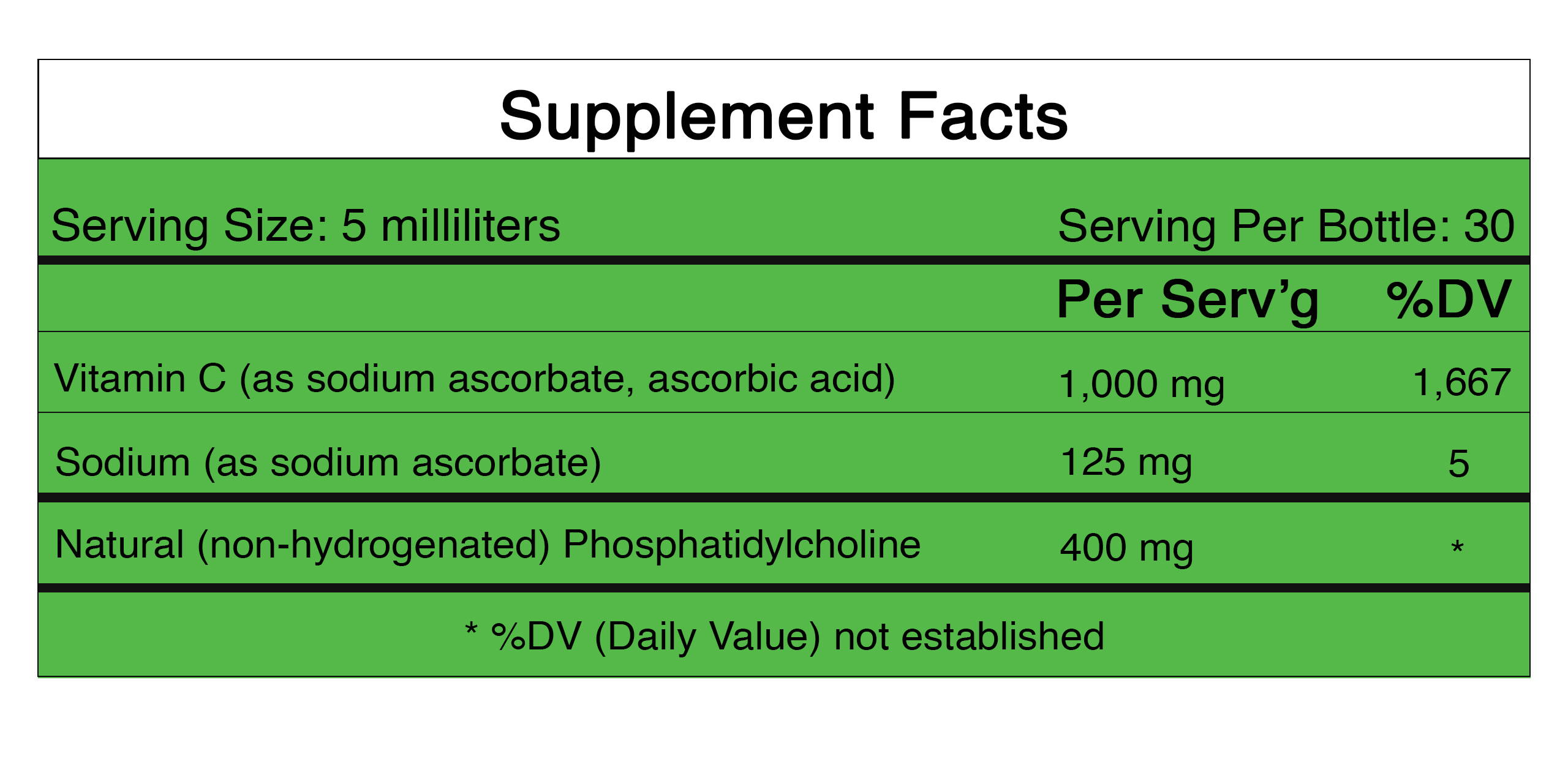 OTHER INGREDIENTS: Purified water, natural flavors, potassium sorbate.
DIRECTIONS: 5 milliliters daily (about one teaspoon) or as directed by your physician. Mix into one ounce juice as a palatable way to take.
Gently Shake and Refrigerate after opening. Use within 45 days of opening.
Natural flavors are fruit and berry extracts and contain no MSG.
CST™ (Cold Structure Technology)