Vitamin D, also known as the sunshine vitamin, is produced by the body as a response to sun exposure; it can also be consumed in food or supplement
Builds Strong Bones
Builds Strong Teeth
Helps Maintain Health Hair
May help in Prevention of Cancer
Help Maintain a Health Immune System
The Key is absorption- Our Micellized Vitamin D3 has an extremely small particle size making it a superior alternative to pills as it bypasses digestive functions making it ideal for increased absorption in the body.
Research shows that micellized D3 provides approximately five times greater increase in serum 25 (OH) Vitamin D levels versus emulsi ed Vitamin D.
Great Value for you Money as 1 Drop contains 1200 IU of Vitamin D3 and there are 750 servings in 1 bottle!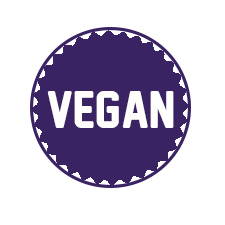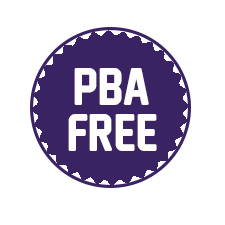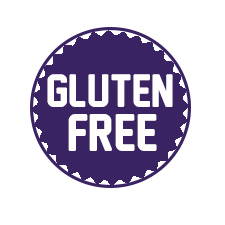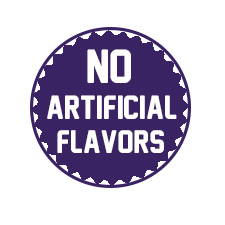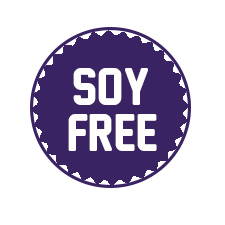 ---

OTHER INGREDIENTS: Deionized water, ethoxylated castor oil, glycerine, citric acid, grapefruit seed extract, potassium sorbate
Adults take one drop per day mixed in 1–2 oz. water or juice or as directed by your healthcare practitioner.
Caution: Keep out of reach of children. Not recommended for children.